Main Content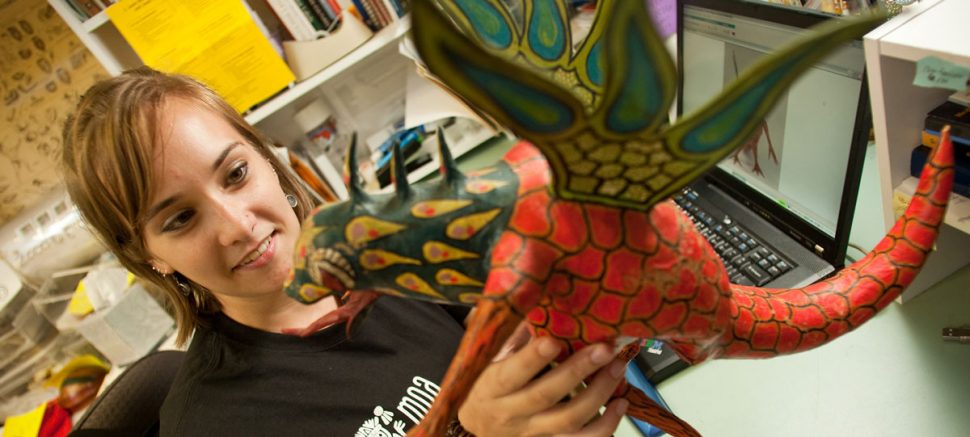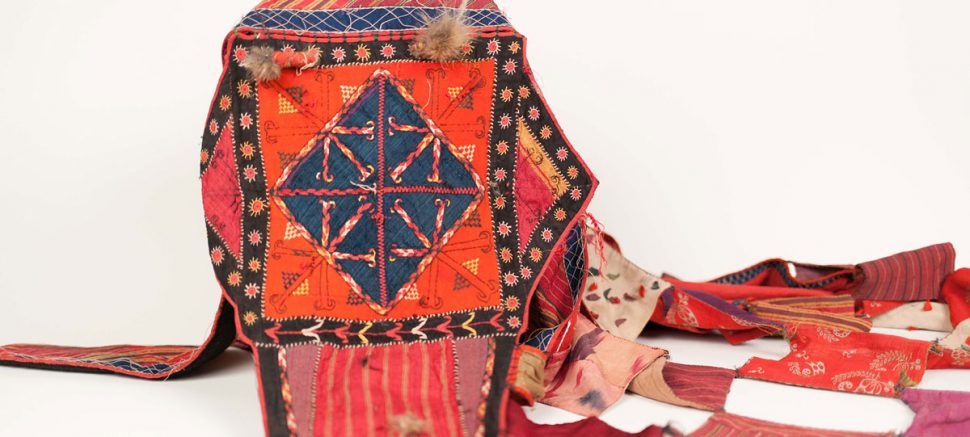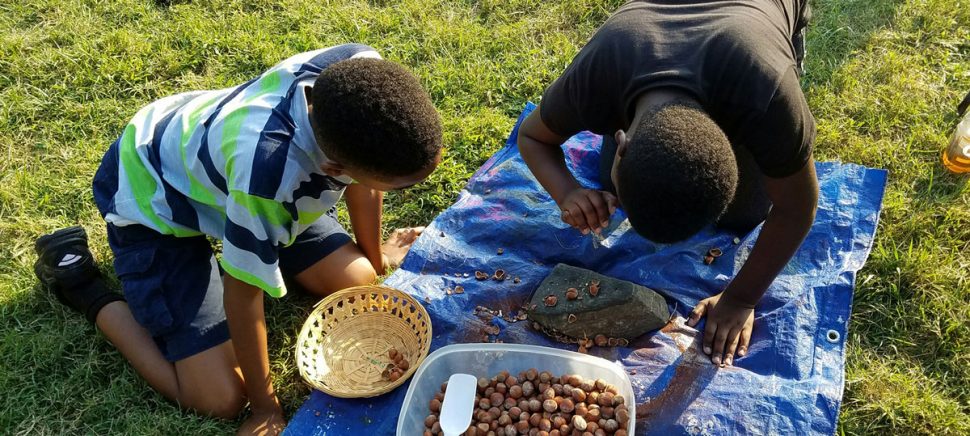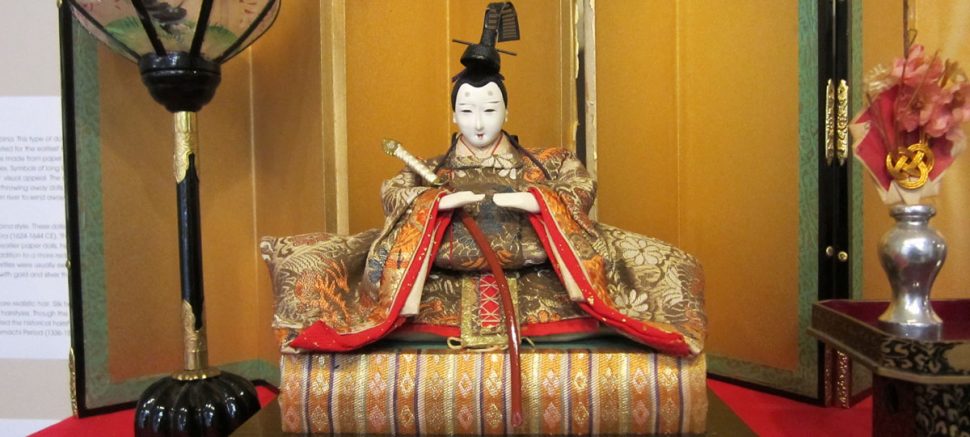 Explore Global Cultures
Discover North Carolina's only museum dedicated to the study of global cultures.  Artifacts from the Americas, Africa, Asia, and Oceania illustrate the story of humanity past and present.  Learn about people from around the world through their everyday objects, ceremonial artifacts, and visual arts.
We hope that you'll check out our exhibits and events, and plan your visit to see everything we have on display for yourself.
News
March 16, 2020
The Museum of Anthropology and Wake Forest University continue to monitor the rapidly changing... Read More »
---
January 21, 2020
In January, the Museum opened the final two exhibits that will be displayed in the current... Read More »
---
January 21, 2020
The Museum staff would like to share some additional information about the upcoming move to the... Read More »
---
Artifact of the Month
Each month we select a different artifact in the museum to highlight. See what we've picked for this month!

View Artifacts
MOA E-Newsletter
Would you like to stay in touch with the Museum of Anthropology? Sign up to receive our e-newsletter below.