Main Content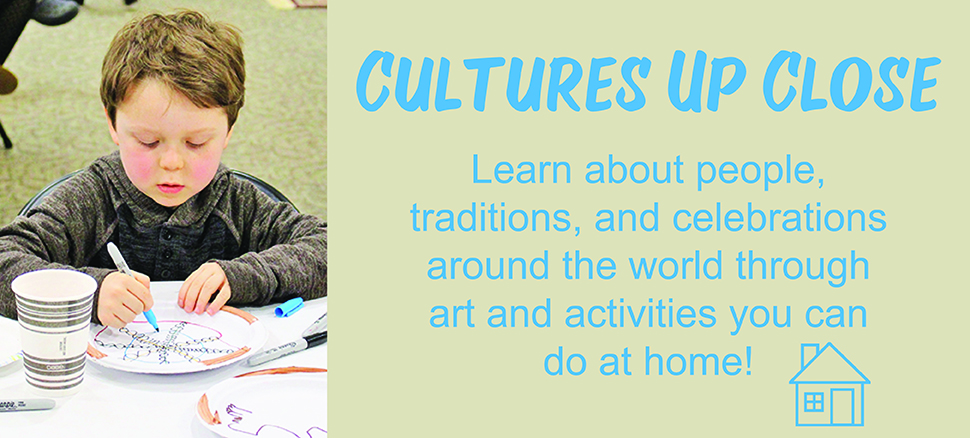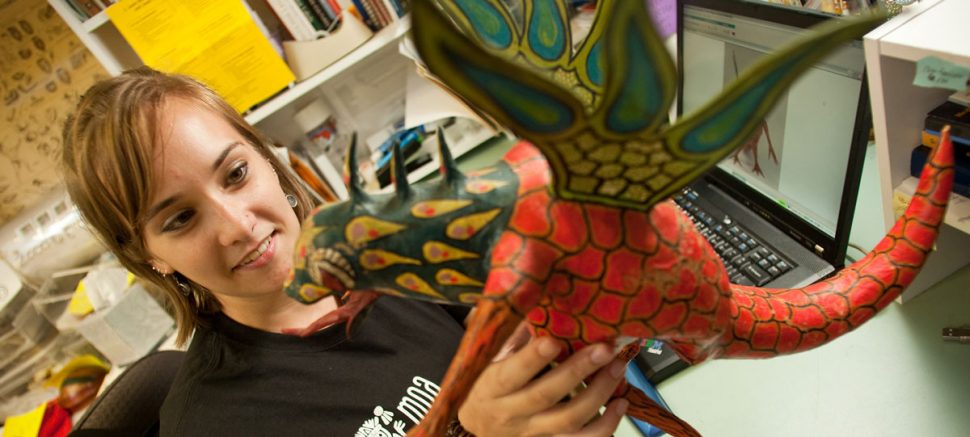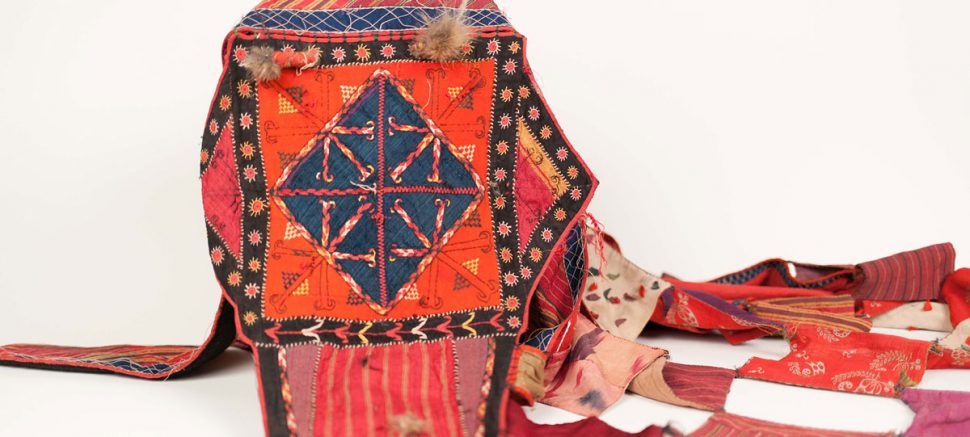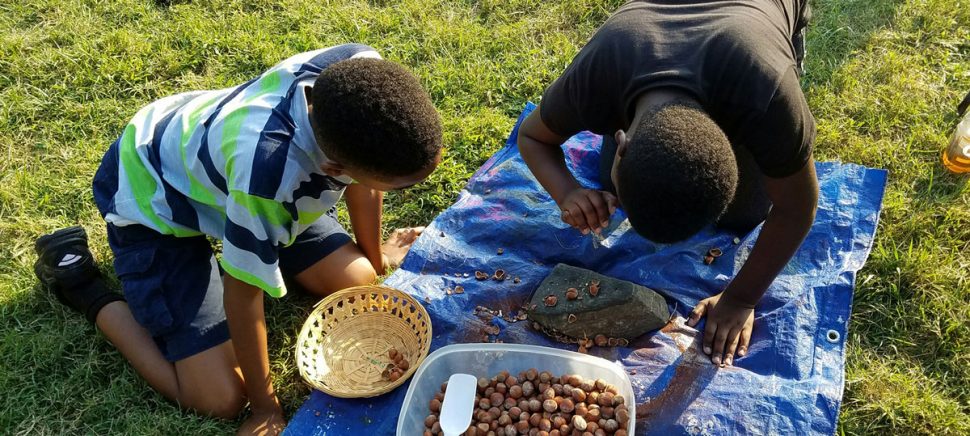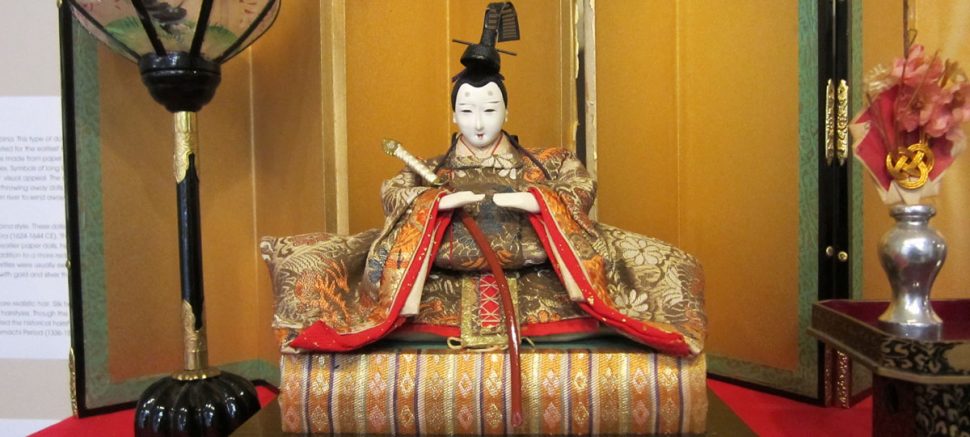 Explore Global Cultures
Discover North Carolina's only museum dedicated to the study of global cultures.  Artifacts from the Americas, Africa, Asia, and Oceania illustrate the story of humanity past and present.  Learn about people from around the world through their everyday objects, ceremonial artifacts, and visual arts.
We hope that you'll check out our exhibits and events, and plan your visit to see everything we have on display for yourself.
News
September 1, 2020
The Museum of Anthropology remains closed to the public indefinitely due to the COVID-19... Read More »
---
June 4, 2020
Dear Students and Anthropology Community members, Over the past few days, people across the... Read More »
---
May 5, 2020
The Museum of Anthropology is excited to announce the launch of Cultures Up Close, a new online... Read More »
---
Events
There are no events at this time. Please check back later.
Artifact of the Month
Each month we select a different artifact in the museum to highlight. See what we've picked for this month!

View Artifacts
MOA E-Newsletter
Would you like to stay in touch with the Museum of Anthropology? Sign up to receive our e-newsletter below.