Main Content

Museum anthropology is the study of objects in museums, as well as the cultural context surrounding their exhibition and use.  Museum anthropologists collaborate with the other anthropology subfields to conduct research and represent new findings to the public.
Anthropology Collections
Museum anthropologists serve many different roles in museums of all types and sizes, but they all use anthropological methods and theories to understand the role of museums in society.  Many museum anthropologists conduct research on the collections of objects held by museums.  They often use this research to curate new exhibits or develop educational programs.  However, they also investigate collections to better understand the history of museums and to place objects and exhibits in their cultural contexts.  This research extends beyond the walls of the museum, as anthropologists also research issues related to private collections, heritage, and tourism.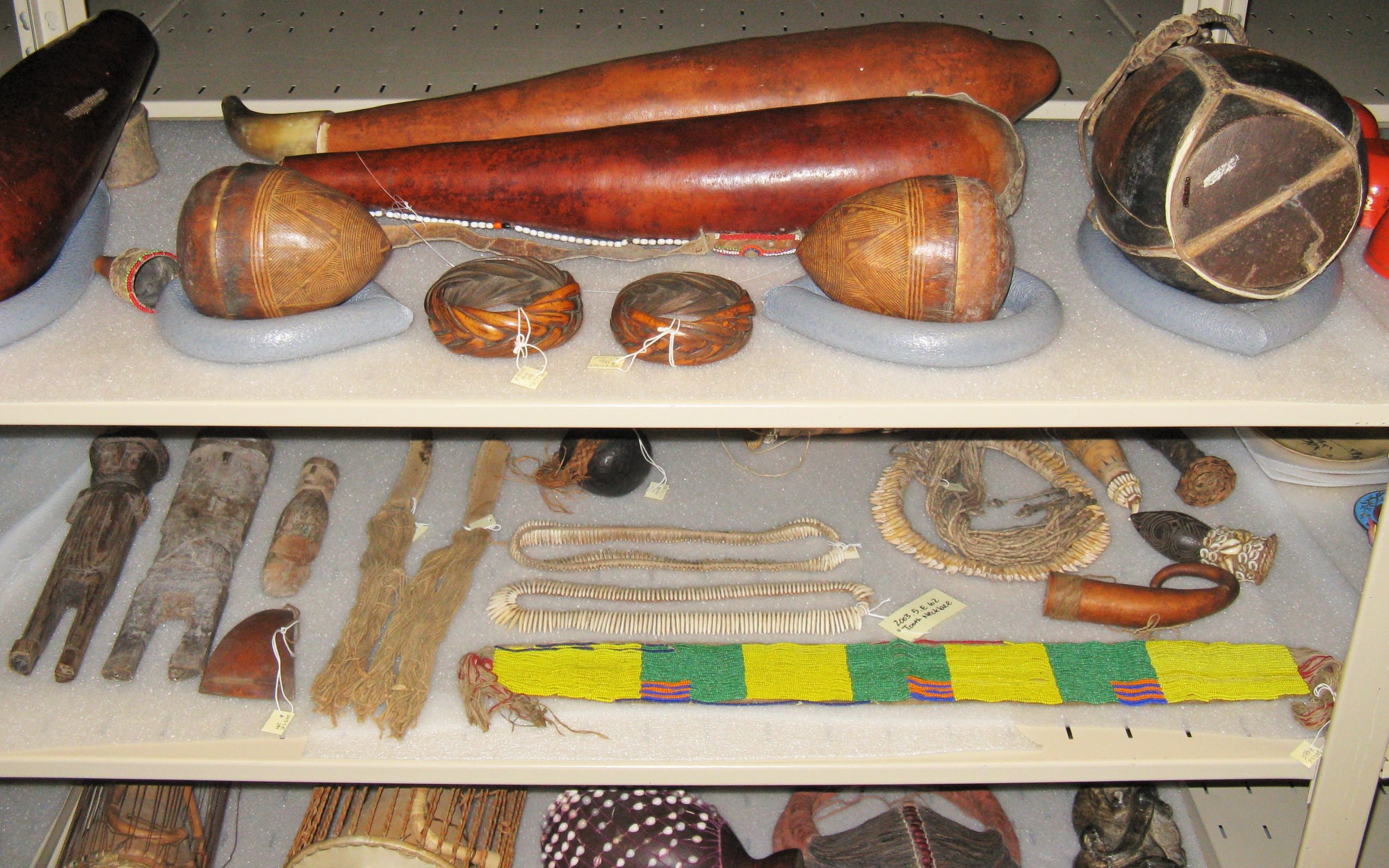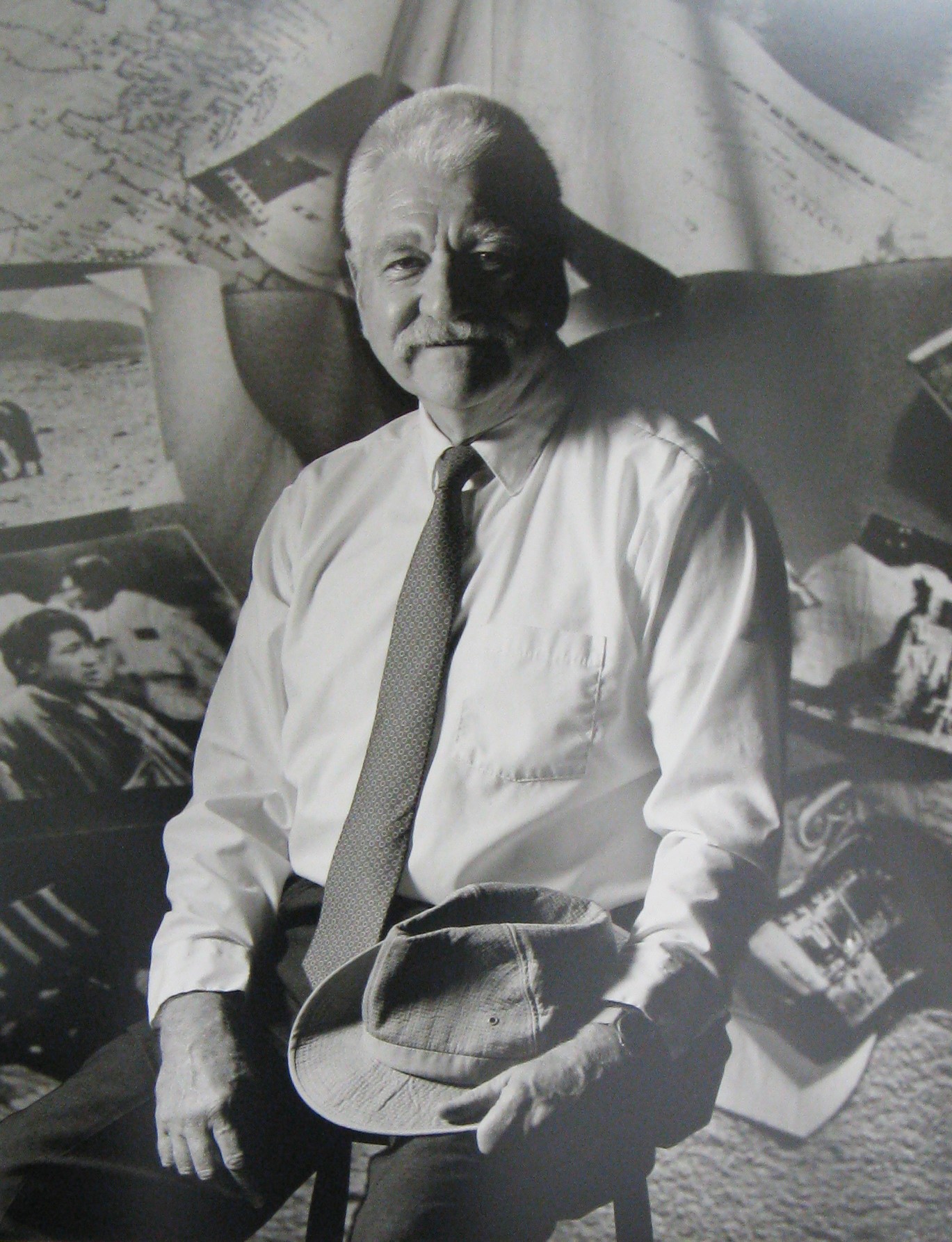 Dr. E. Pendleton Banks founded the Museum of Anthropology at Wake Forest University in 1963.  His vision was to create a space where cultural objects collected by anthropology professors collected could be conserved and used in teaching.  The collection grew as professors contributed masks, clothing, tools, and artwork from around the world.  In 1975, the Museum of Anthropology opened to the public with a new location in Reynolda Village.  Curators and anthropologists filled the space with exhibits that highlighted the breadth of global cultures, the depth of human history, and the importance of local communities.
The Museum of Anthropology retained this core vision, even after it moved to its current space in 1987.  Since then, its collection has grown significantly thanks to the generosity of faculty, students, alumni, local community members, and national collectors.  Anthropologists continue to conduct research on the collection of more than 30,000 objects, curate new exhibits every year, and use the museum to communicate the value of anthropology to the people of North Carolina and beyond.