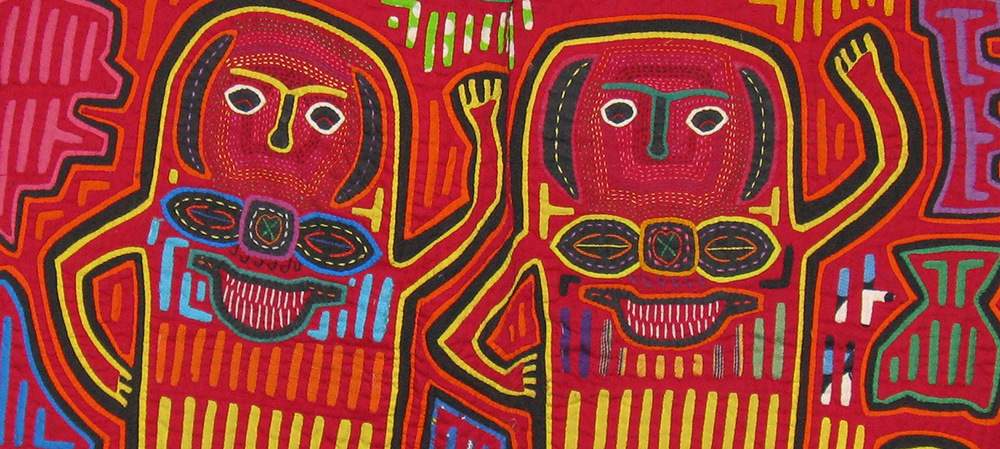 Support MOA
The Museum of Anthropology relies on financial support from the community to help us uphold our mission and continue to operate at the highest possible level. Find out how you can contribute!
MOA Friends
The Museum of Anthropology offers the MOA Friends unique opportunities to experience the arts and cultures of people around the world in an intimate setting.
Conservation Fund
This fund provides important financial support for conservation work to ensure that MOA's objects will survive to educate future generations.