What to do, Where to go
We highly recommend checking out these wonderful attractions. For more information on incredible food, vibrant culture, memorable activities, and places to stay during your visit, please refer to Visit Winston-Salem.

a/perture cinema
a/perture cinema is a four screen non-profit art house cinema in Downtown Winston-Salem.  Open daily, a/perture screens a mix of current indie, documentary and foreign language films.
---
Bethania
A National Historic Landmark, the town of Bethania is the only know existing Germanic-type Linear Agriculture village in the South.  Enjoy the historic Visitors Center and miles of hiking trails.
---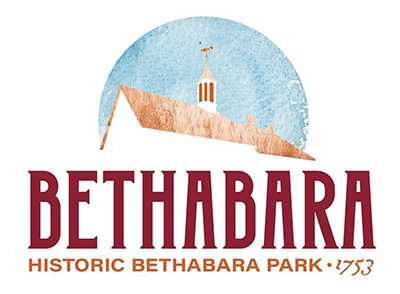 Historic Bethabara
Founded in 1753 by German-speaking Moravians, Bethabara was the first European settlement in the North Carolina piedmont. Today, the Park encompasses 183 acres of preserved wildlife, historic buildings and grounds, walking and birding trails, and protected wetlands.
---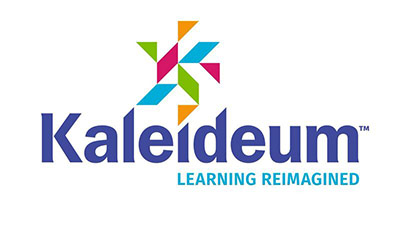 Kaleideum
Say hello to learning reimagined. In July 2016, the Children's Museum of Winston-Salem and SciWorks merged with the mission to inspire wonder, curiosity and lifelong learning in our children and community through interactive play and discovery.
---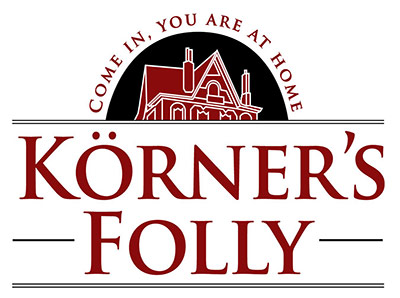 K
ör

ner's Folly

Körner's Folly is the architectural wonder and home of artist and designer Jule Gilmer Körner. Built in 1880, visitors can now explore the 22 room house museum and its unique original furnishings and artwork, cast-plaster details, carved woodwork, and elaborate hand laid tile.
---

New Winston Museum
New Winston Museum's mission is to connect, enrich, and enlarge the community through history, storytelling, and informed, balanced perspective that leads to acceptance, understanding, and belonging.
---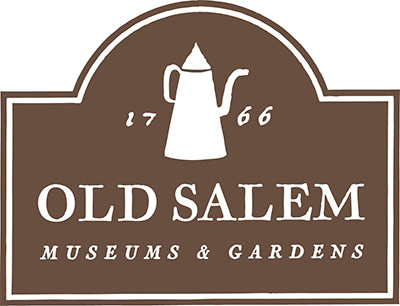 Old Salem
Old Salem Museums & Gardens presents an authentic view of the rich cultural history of early Southern life to diverse audiences—with special emphasis on the Moravians in North Carolina—through the preservation and interpretation of historic objects, buildings, and landscapes.
---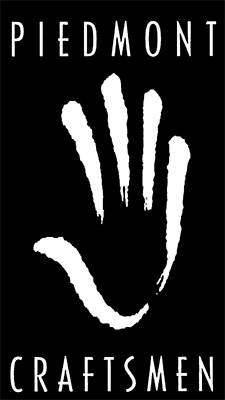 Piedmont Craftsmen
Piedmont Craftsmen (Inc.) promotes the value of fine craft. The gallery champions the work of exhibiting members, provides education and creates connections among artists, collectors, and the community.
---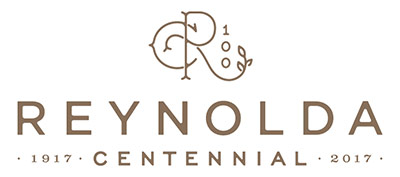 Reynolda House Museum of American Art
Visitors will discover the finest collection of American art in the entire Southeast – in a historic setting that has inspired children and adults for over a century.
---

Tanglewood Park
Tanglewood Park is the former estate of Will and Katherine Reynolds. Now a public park, Tanglewood offers fishing on two stocked lakes, pedal boats, tennis courts, an Aquatic Center, picnic shelters, rental venues, trail systems, horse stables, gardens, golf and more.
---
Winston Cup Museum
Race fans, start your engines! Hit the gas and experience the nostalgia of 33 years of legendary Winston Cup Series stock car racing history at the Winston Cup Museum.